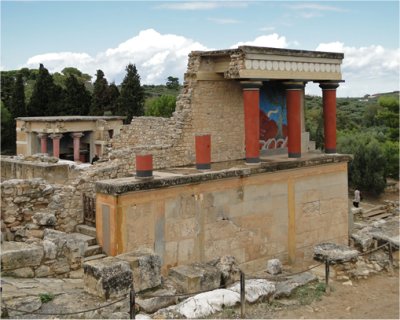 Knossos or Cnossos, is the largest Bronze Age archaeological site on Crete and is considered Europe's oldest city. The name Knossos survives from ancient Greek references to the major city of Crete.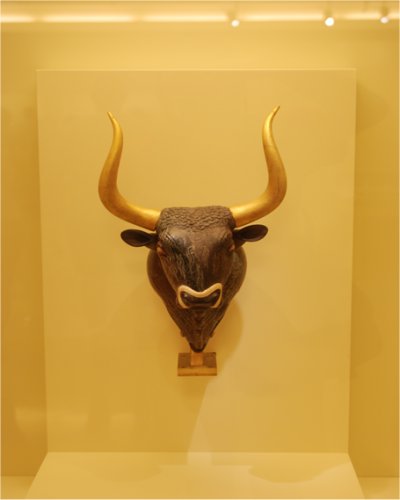 The Heraklion Archaeological Museum is a museum located in Heraklion on Crete. It is one of the greatest museums in Greece and the best in the world for Minoan art, as it contains the most notable and complete collection of artifacts of the Minoan civilization of Crete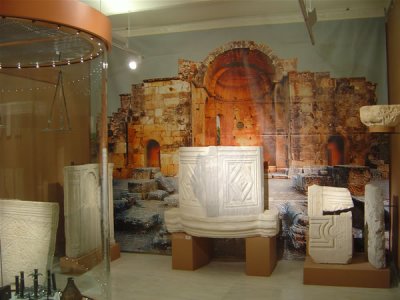 The Historical Museum of Crete was founded by the Society of Cretan Historical Studies in 1953 and is housed in a neoclassical building of significant architectural merit in the city of Heraklion.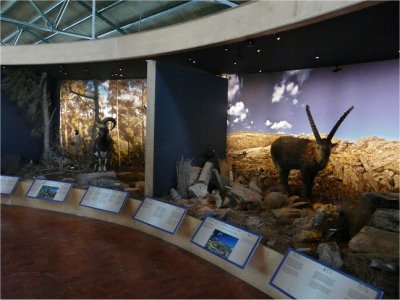 The Natural History Museum of Crete (NHMC) in Heraklion, Crete is a natural history museum that operates under the auspices of the University of Crete. Its aim is the study, protection and promotion of the diverse flora and fauna of the Eastern Mediterranean region. The museum is based in a restored industrial building that used to house an electricity power plant.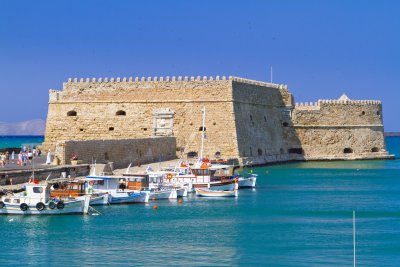 The Koules, originally known as Rocca a Mare or Castello a Mare, is a fortress located at the entrance of the old port of Heraklion, Crete, Greece. It was built by the Republic of Venice in the early 16th century, and is still in good condition today.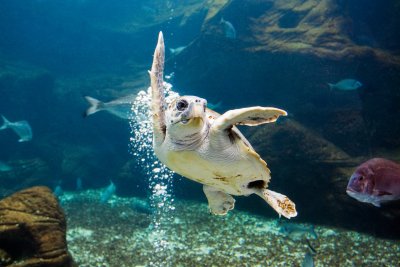 The creation of a large and modern sea Aquarium in Crete was a challenge as well as a vision not only for the local research society but Cretan society as a whole. CretAquarium is an expert in presenting species and ecosystems of the Mediterranean, a sea of unique biodiversity that gave birth to ancient civilizations and welcomes millions of visitors every year from all over the world. Offering 60 tanks of different sizes, containing a total amount of 1,700,000 litres of sea water, it is home to 2000 sea animals, 200 different species found in the Mediterranean basin, and together with the appropriate scenery, it successfully represents the Cretan and Mediterranean sea beds.