A number of rooms have been secured at the venue hotel, as well as in various hotels of all categories, in close proximity to the meeting venue. A discount will be guaranteed for group reservations.
Click here to book your accommodation
Minumum number of nights: 4
Aquila Atlantis Hotel (Conference Venue)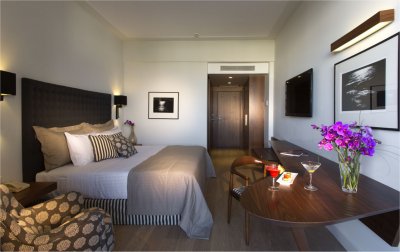 The AQUILA ATLANTIS Hotel (venue Hotel) is located in the center of Heraklion. It is the city's largest luxury hotel with unobstructed views of the historic harbor. Ideally positioned in the heart of the city, it is the perfect starting point to discover Heraklion and its many historic monuments and museums, all, within easy reach of the business and commercial district.
Open all year round, the hotel offers unparalleled services and amenities that meet and exceed the expectations of even the most challenging traveler.
Sophisticated and cosmopolitan yet casual and contemporary, the Aquila Atlantis hotel not only is a combination of uncompromising comfort and understated lavishness, but also provides a warm hospitality and cozy atmosphere in each and every one of its corners.
Aquila Atlantis Hotel
Address: Igias 2, Iraklio 712 02
Phone: +30 281 022 9103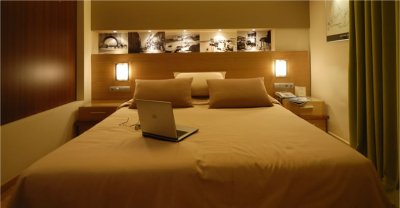 The most eminent hotel in the heart of Heraklion city, fully renovated, bringing into the 21stcentury a long tradition of hospitality which has made it number one destination for any visitor of the city. It is located in the heart of the historic and commercial center of Heraklion.
Astoria Capsis
Address: Eleftherias Sq., Iraklio
Phone: +30 281 034 3080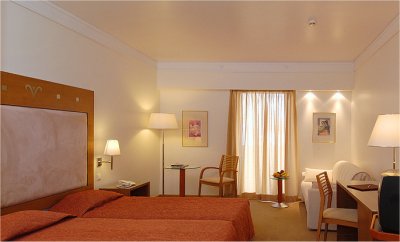 ATRION hotel is located in the heart of Heraklion, a short walk from the Historical museum, seafront promenade and Heraklion's Venetian port.
Fully renovated, this modern, minimal-style hotel is right next to Heraklion's vibrant center, with its cafés, shopping center, tavernas and museums but also a short stride from the seashore. Atrion Hotel in Heraklion, with its conference center, business facilities and friendly service, offers an environment to suit any mood: business or pleasure.
Atrion Hotel
Address: 9 Chronaki Street, Heraklion, Crete 712 02
Phone: +30 281 024 6000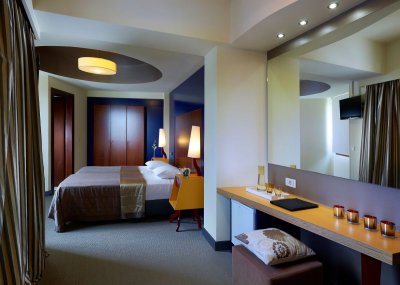 Standing for more than 40 years above the marina, the hotel operates 365 days a year without interruptions. Famous for authentic Cretan hospitality, Lato Boutique Hotel is the most welcoming establishment in this part of the city, a the perfect starting point to explore Crete and its fascinating capital
Lato Boutigue Hotel
Address: Epimenidou 15, Iraklio
Phone: +30 281 022 8103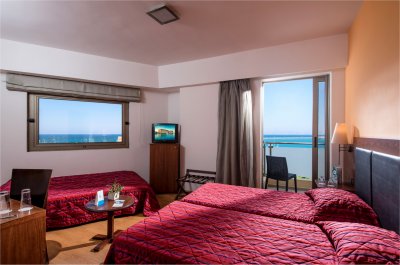 The Marin Dream Hotel in Heraklion City provides an ideal choice for tourists and business travelers, only steps away from the cruise lines and the vibrant city center of Heraklion.
The hotel with long-lasting experience and expertise in traditional in hospitality was renovated radically the summer of 2005. The transformed property now provides comforts and services that correspond in the requirements of the guests' needs.
Marin Dream
Address: Epimenidou 46, Iraklio 712 02
Phone: +30 281 030 0018
For cancellations submitted in writing to the organizing secretariat until 1st May 2016, 50 € will be withheld as expenses for secretariat support.
For cancellations submitted in writing to the organizing secretariat between 2nd May 2016 and until 2nd June 2016, 60% of the total accommodation cost will be withheld as cancellation fees.
No return of funds is possible for cancellations submitted after 3rd June 2016.